Hello, I'm Dhadha Garcia. I'm a twenteen-something, fashion / beauty / lifestyle blogger from the City of Smiles, PH. I'm a girl who has a penchant for pastels and flats. I am a late bloomer when it comes to skin care, makeup, and the like.
I graduated Bachelor of Science in Computer Engineering at the University of St. La Salle. I'm a full-time mommy to Kerstin Marie (also known as Kimy), a five-year-old, smart little kiddo.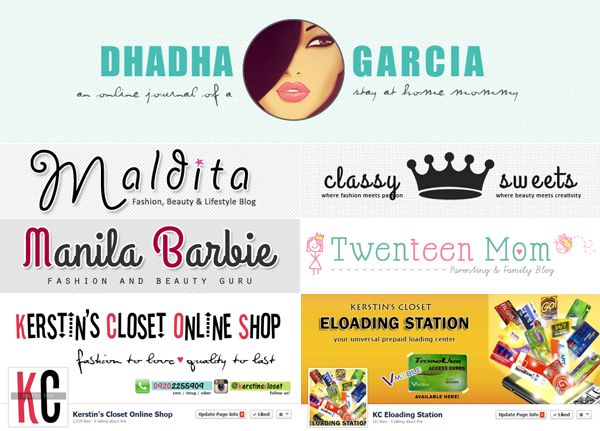 I started blogging on 2003. As of this moment, I own numerous blogs — Maldita.us, ClassySweets.com, ManilaBarbie.com, TwenteenMom.com, to name a few. I'm into online business too. I own Kerstin's Closet, a four year-old online shop, and KC Eloading Station, a universal prepaid loading center powered by Vmobile.
Want to know more? Shoot me a message here.
For collaborations, sponsorships, advertisements and other concerns, please do email me at contact@dhadhagarcia.com